Jesus Mosaic – On Wings Like A Dove – A Ministry to Prodigals and Prisoners.
This Jesus Mosaic beautifully portrays our heart for Jesus to be the Foundation, the Source, and the Certain Hope for everything we do and in the hearts of everyone we serve!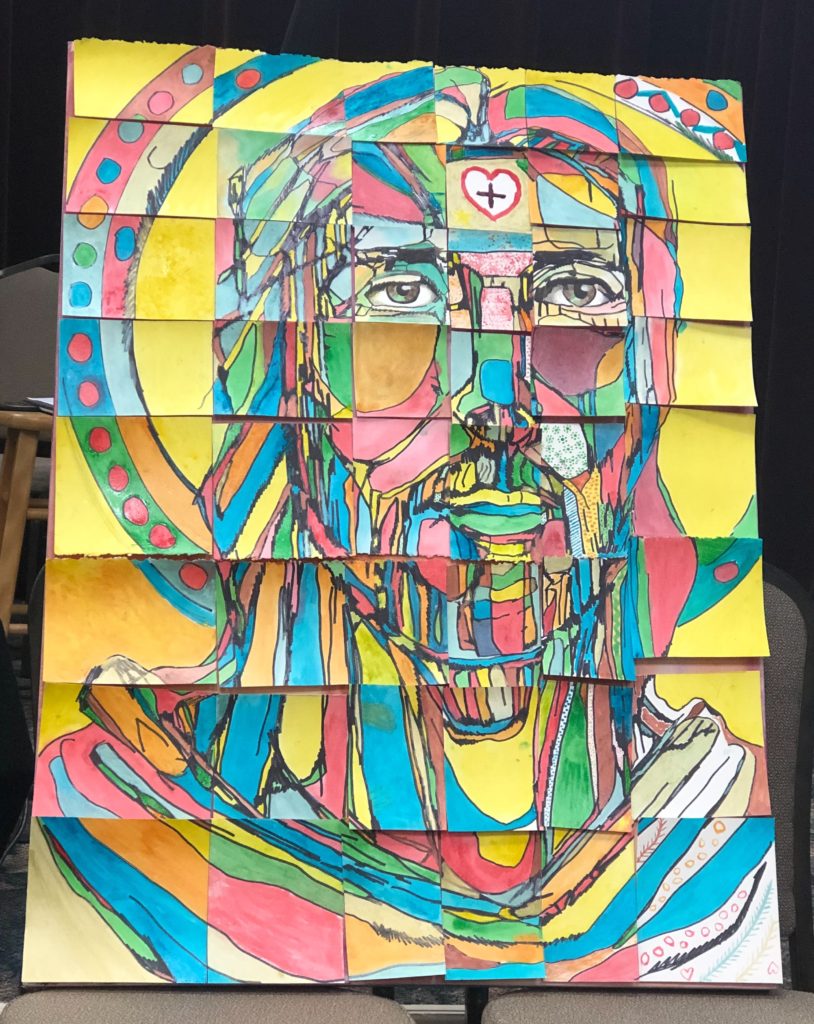 For More Information about On Wings Like A Dove, reach out to us here or connect with us here.
Our Newsletter for the current month is available here.