Where Was The Prodigal's Mother? by Sandra Kearns
The U. S. prison system has a population of 2,319,258 inmates. That means there are that many families affected by the poor choices of their loved one who is incarcerated. When the offenders are sentenced, the family is also. The families impacted by prodigals who are addicted to substances are impossible to number. Where Was The Prodigal's Mother? was written to give those families hope and encouragement to never give up on their prodigal.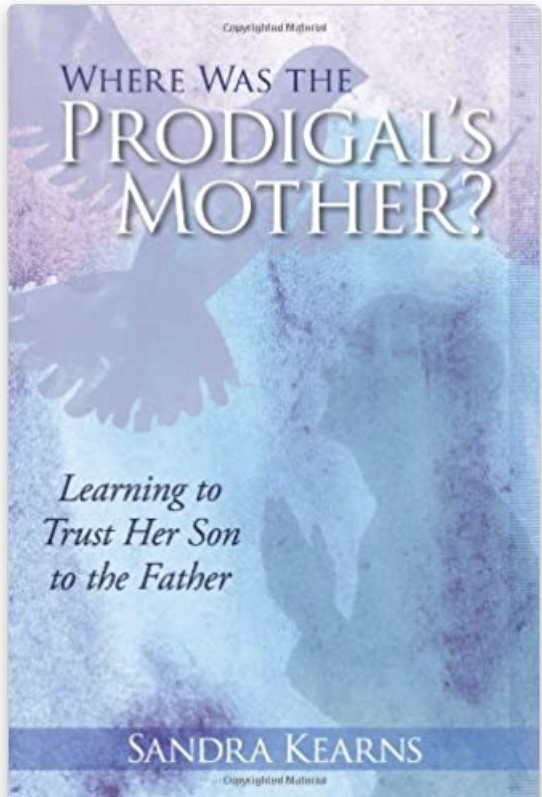 For More Information about On Wings Like A Dove, reach out to us here or connect with us here.
Our Newsletter for the current month is available here.