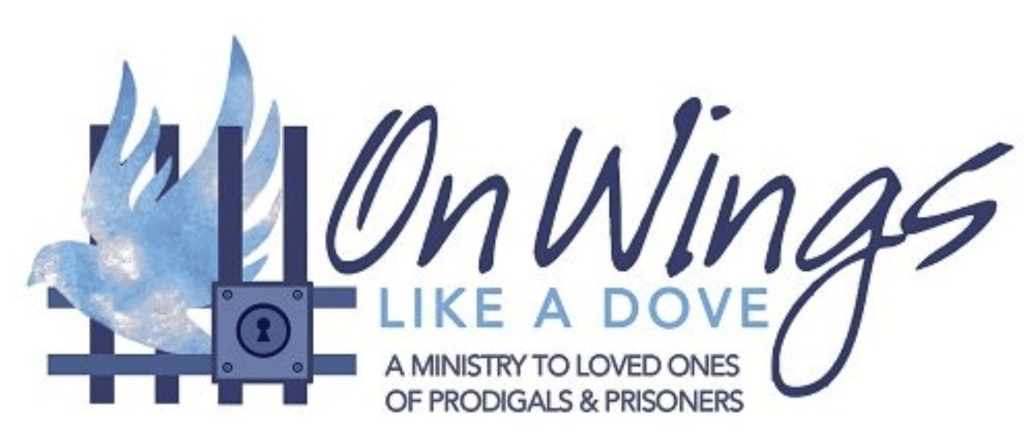 Newsletters-Current Month. We publish two monthly Newsletters, a Family Newsletter and an Inmate Newsletter. Contact us to be placed on our mailing list, please specify either Family or Inmate newsletter. 
June Family Newsletter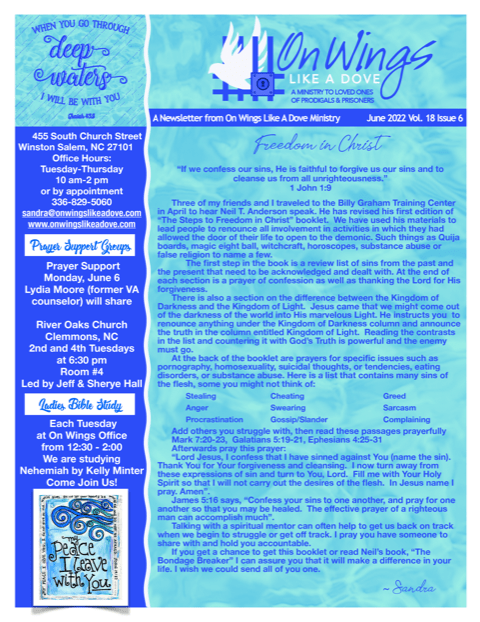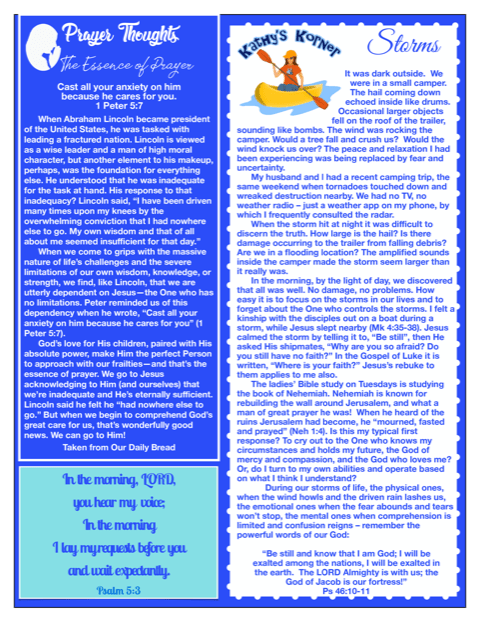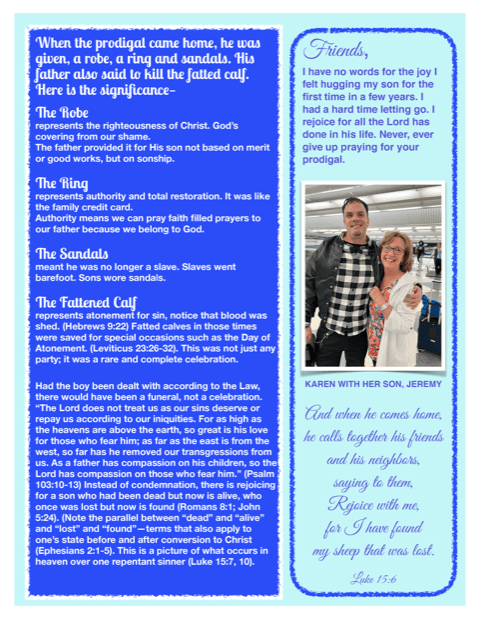 For More Information about On Wings Like A Dove, reach out to us here or connect with us here.