Ladies Spring Retreat 2019 Recap. The Refiner's Fire; that was the theme of our time together on retreat.
Isaiah 43:2 "I will be with you…when you walk through fire you shall not be burned, and the flame shall not consume you."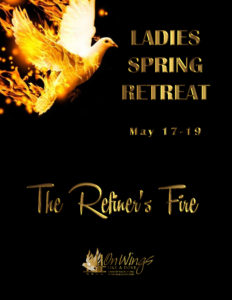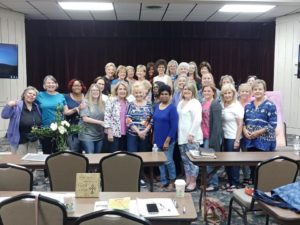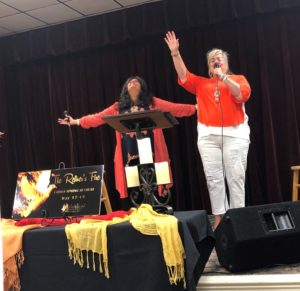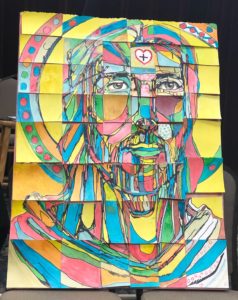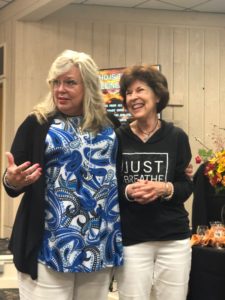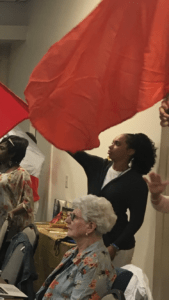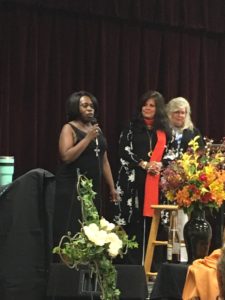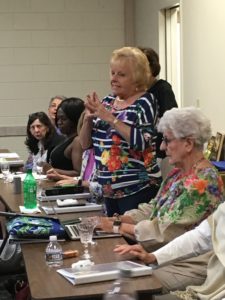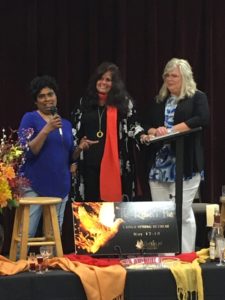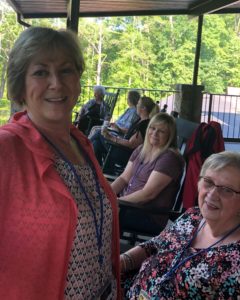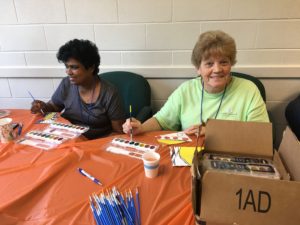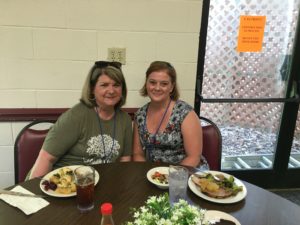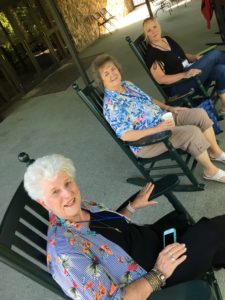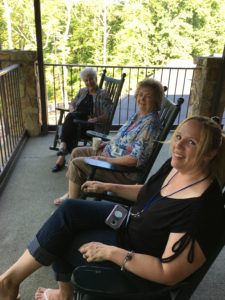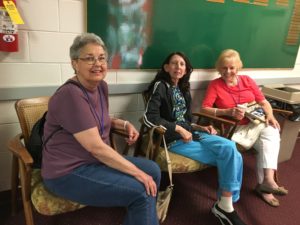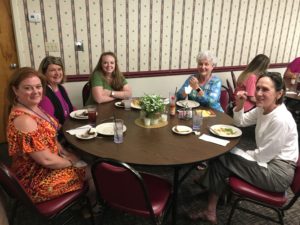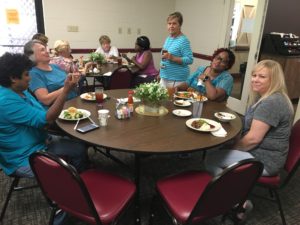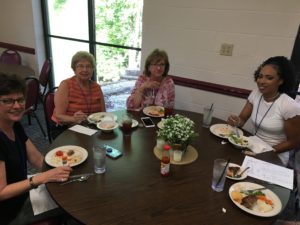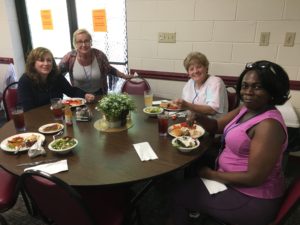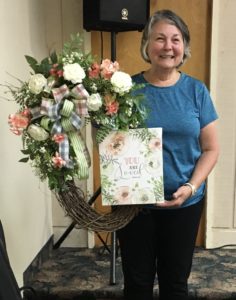 For More Information about On Wings Like A Dove, reach out to us here or connect with us here.
Our Newsletter for the current month is available here.